"Clients usually require delivery of service with a deadline, so I tend to deal with the 'here and now.' If you are a client and you need something done, I act quickly - but I use that interaction with the client as an opportunity to listen to the client's vision. So, I will help you do what you need to do right now, but I will also make sure to set you up for what you need to do in the future."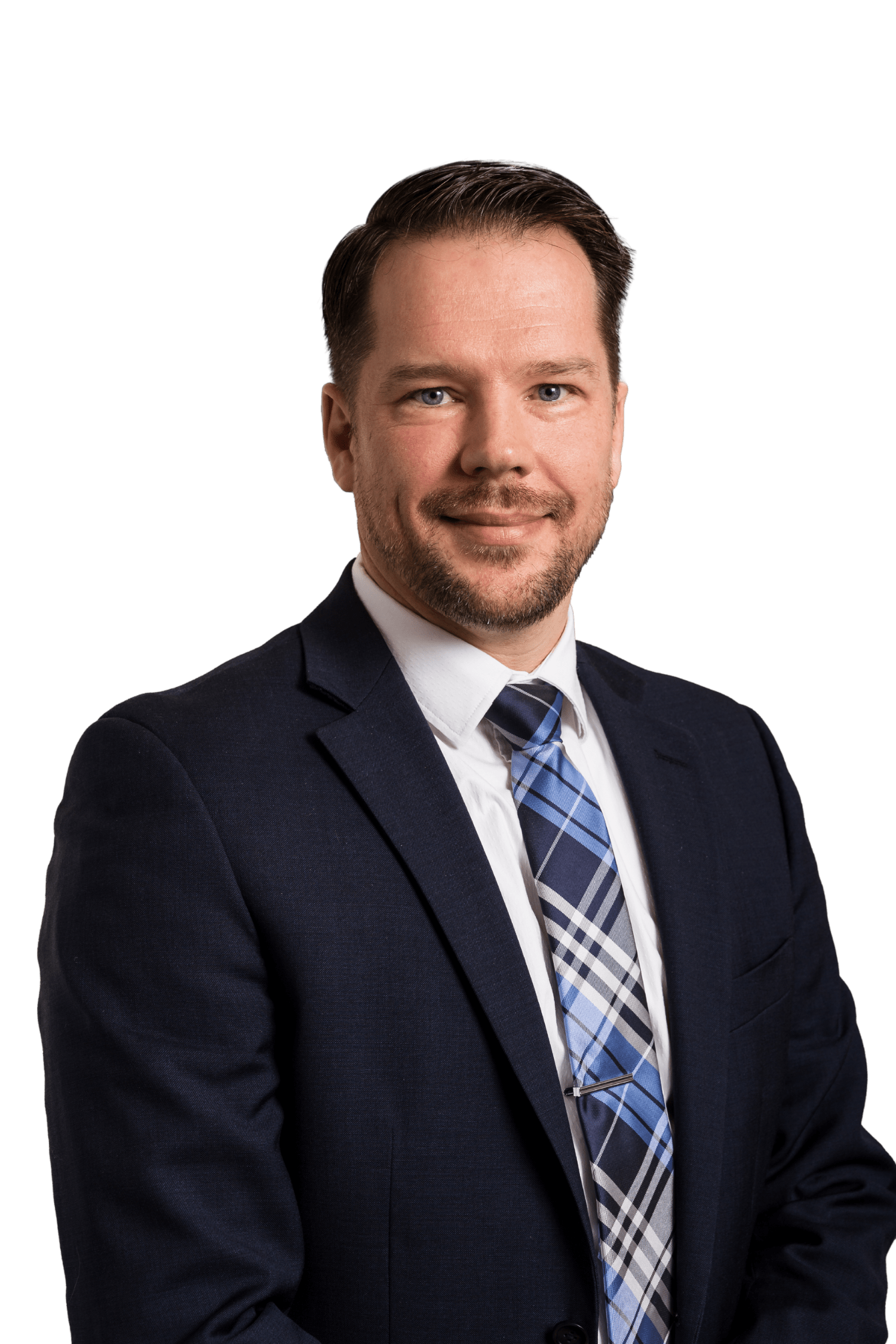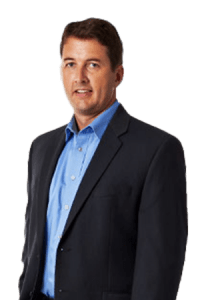 "The most rewarding part of this job is when you can sit down with clients and help resolve an important issue. Through my work as an investigative accountant, one thing I've learned is that there is very rarely a clear winner or loser in the court system. 'Winning' is not going to court. I work to help my clients receive fair settlements and make the best decisions for their families."

"Accounting & auditing standards, tax legislation, and the tools that are available for us to do our work are continually changing and evolving. It's exciting to be part of a firm that has the collective talent not only to keep up with these changes, but to do so as leaders in our field. It's very special when you truly believe in your team and the solutions they provide and I'm proud to say this is how I feel about the Wilkinson Team."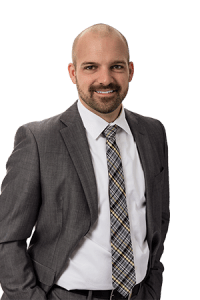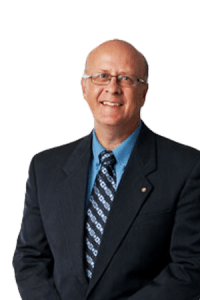 "Clients come to us for overall planning. We get to know our clients as individuals and learn what is important to them and their families. It's not always about business; the services we offer, like estate planning and tax deferral, integrate into a client's personal life."

"Life sends you different ways… mine led me to accounting — and to Wilkinson. It's a great team here, I enjoy what I'm doing, I love the clients and I'm looking forward to helping the firm grow. Clients and staff are the most important thing at Wilkinson so we have to make sure we take care of them."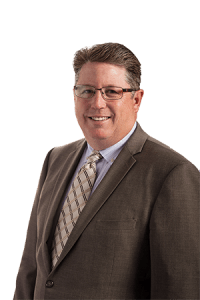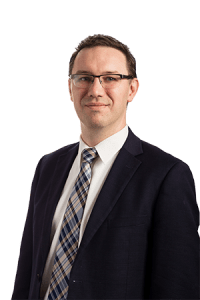 "We do our very best to put the client first and we are always looking for opportunities to save them money on taxes. We don't just fill in forms, or make sure they are compliant; we take the time to talk to our clients and learn about their life. We make sure that what the client gets is not just what they want – but what they need."

"We really do have top bench strength expertise in all technical areas. The firm has a wide breadth of exposure in terms of industries and services, with a heavy emphasis on tax knowledge. We have specialized expertise and we take a real interest in both the personal and financial well being of our clients."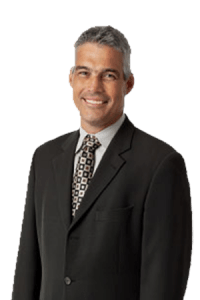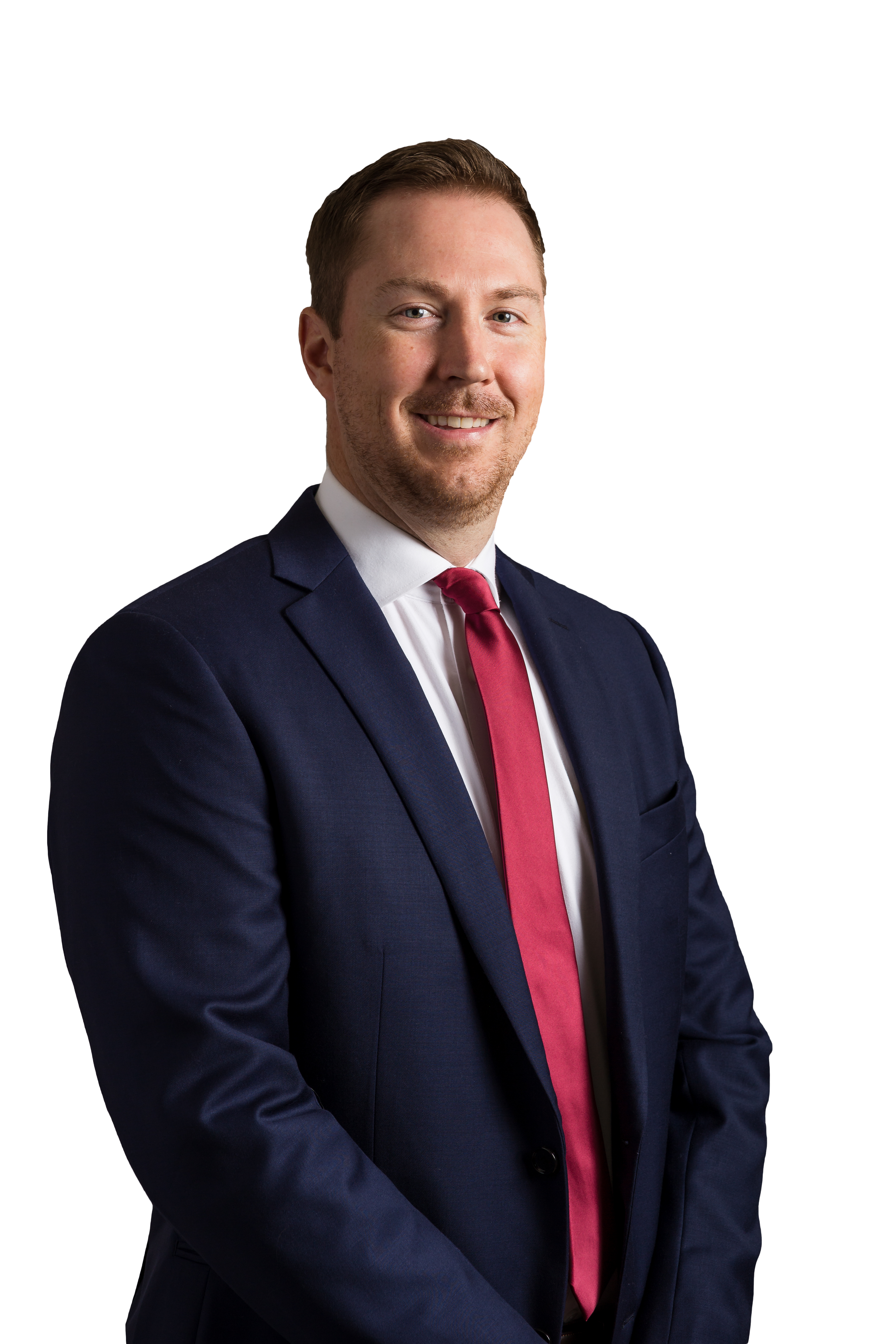 "The breadth of knowledge and expertise across our firm provides us with the ability to provide a wide range of services in a variety of industries.  While focused on fulfilling specific client needs, we also take the time to make it an educational experience so that clients fully understand their tax and reporting situation and can use this information to continue to make sound business decisions moving forward."

"My previous position was as a financial planner and investment counsellor - I was tired of my clients saying they were going to confirm my advice with their accountant, so I decided to change professions and I became an accountant. Now I work with detailed numbers and tax consequences; if a client comes to me with personal or business issues, I can help them create a feasible plan to solve their problems and accomplish their goals."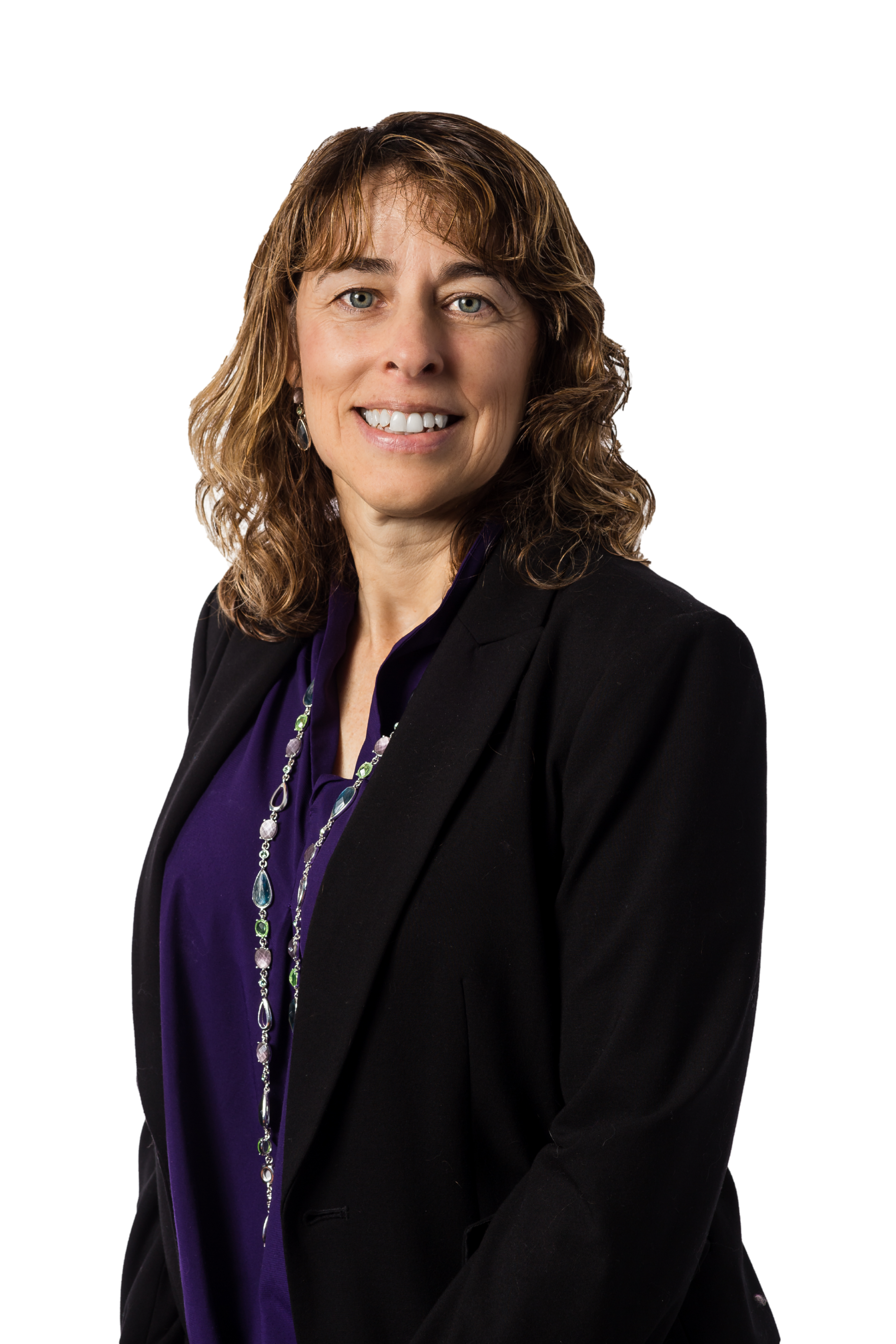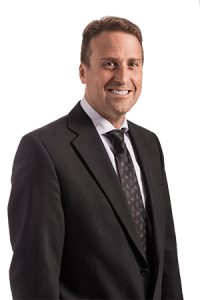 "We do what we say we're going to do, when we say we're going to do it. All of our staff are professional, knowledgeable and will do the best job they can for a client. We have an amazing amount of experience at Wilkinson and we work as a team to provide the best service possible – it's not me who's being hired, it's the firm."

"What sets Wilkinson apart is that we have people who are interested in taking the time to understand a client's life – time that goes beyond asking a tax question or preparing an audit. We build relationships."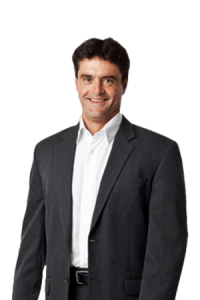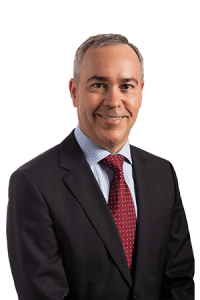 "My philosophy is that you need to work with your professional tax coach to maximize potential tax savings. Nobody is going to know your business better than you will, but you can't know all the tax rules; that's the benefit of engaging a tax coach. By working together, we work to minimize tax payments and build wealth."