At Wilkinson & Company LLP we strive to:
Do absolutely everything we can to help our clients enjoy real success – success that lasts for a lifetime...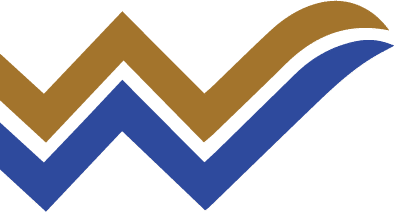 At Wilkinson & Company LLP, we are defined by our Core Values: They define who we are, how we think and how we act as individuals and as an organization. Our Core Values transcend our business goals and shape our culture.
"We pledge to demonstrate honesty, integrity, team work and high quality in all aspects of our work and relationships."
Wilkinson & Company LLP – Core Values

Our Vision Statement captures the essence of what we aspire to do as an organization.
"Forging secure futures for our clients, our team and our community as Ontario's leading regional accounting firm."
Wilkinson & Company LLP – Vision Statement

Our Mission Statement outlines "how" we will achieve our Vision.
"We will be the FIRM OF CHOICE through growth, service excellence and ethical leadership in our field and community. We are a TEAM of trusted advisors committed to helping our clients by providing innovative solutions to achieve their goals."
Wilkinson & Company LLP – Mission  Statement