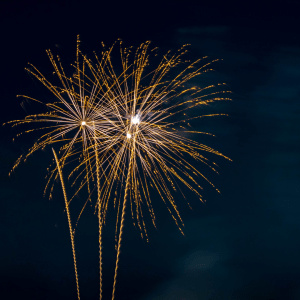 Wilkinson offers a vast variety of rewards to our staff. This includes:
Modular Flex benefits that allow you to customize your benefits plan based on your unique needs.
Pension plan for full time staff that can join after 2 years of service and receive employer contribution match.
Opportunity for flexible, compressed, or modified work weeks. Eligible staff receive several Fridays off throughout July and August each year.
New parents receive top-up benefits for Maternity and Paternity leaves after 2 years of service.
Not only does our firm offer a unique 'Buddy Program' to provide new staff a sense of comfort when starting with us, we also prioritize our mentorship program that allows staff to work closely with our managers and partners. From co-op students to senior staff, everyone builds a relationship with a partner and has time to ask questions and receive feedback. We believe this program is necessary to build a collaborative work environment and successful CPA designated accountants.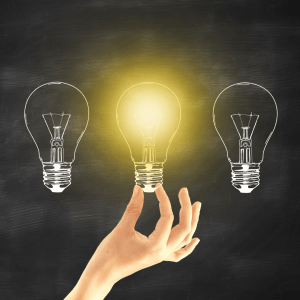 03
Professional Development

Wilkinson will invest in, and support employee development that aligns with the achievement of its business goals, needs and plans. Professional learning and development and overall career planning must be employee-driven
and company supported. Wilkinson partners will assist you to discuss these goals and work with you to acquire the learning opportunities of benefit to both you and the firm.
Wilkinson and Company LLP has many partners that have been here for the duration of their careers, from co-op students all the way through to becoming partners. Growth opportunities are an essential part of the work experience at Wilkinson. This includes opportunities for promotion as well as annual salary appraisals.