Zach Kruger CPA, CA Partnership Announcement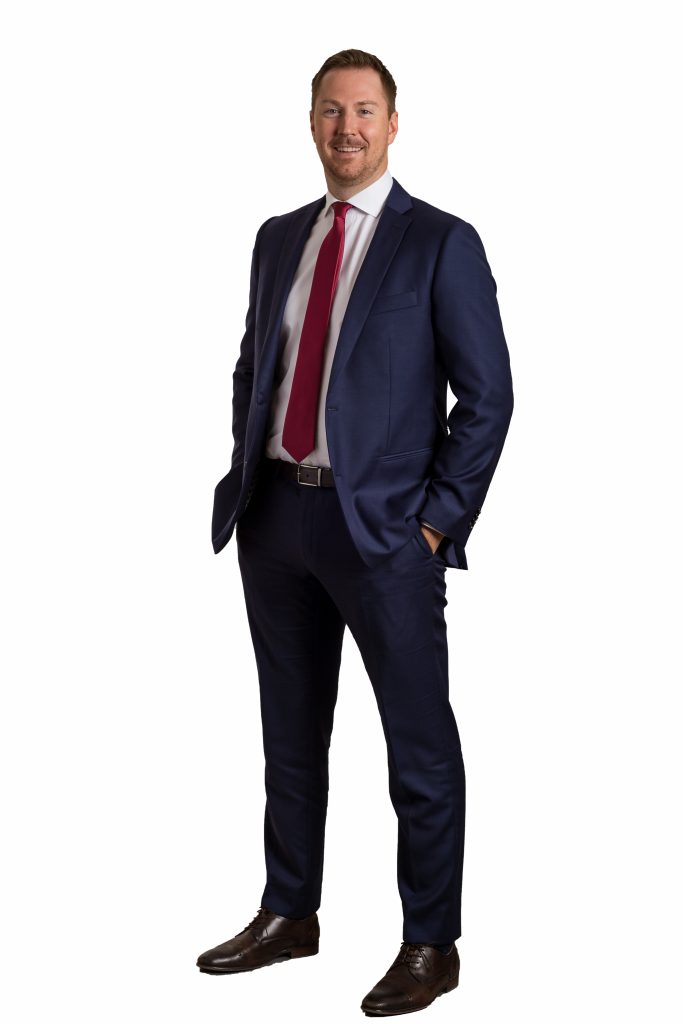 The Partners of Wilkinson & Company LLP are pleased to announce that Zach Kruger CPA, CA, will be admitted to the partnership on January 1, 2021.
Zach is a product of a strong development program at Wilkinson & Company LLP. He began with the firm as a co-op student in May 2007 and transitioned to a full-time staff member in January 2010 after graduating from Wilfrid Laurier University with an Honours Bachelor of Business Administration degree in 2009. Zach earned his CPA, CA designation in 2012.
Zach provides a personalized and timely approach to serve his clients. He has always focused on the importance of interacting and having quality communication with clients, always carefully listening to their needs before providing custom-fit solutions. His strong organizational skills help keep his clients on path and working toward their goals. Zach is committed to the issues facing his clients – whether maximizing their net worth through effective tax planning, representing their interests with Canada Revenue Agency, providing reporting advice, or strategizing for their future.
Zach was raised in Belleville and continues to call the city home. He has strong ties to the Quinte and Prince Edward County communities and has enjoyed watching the region grow.
Zach is excited about stepping into his new role as Partner, where he can continue to provide his clients with exceptional service on their way to reaching their financial goals.