No matter what your situation - whether you are starting or expanding a business, getting married or divorced, or hoping to retire - you're covered with Wilkinson's large variety of services.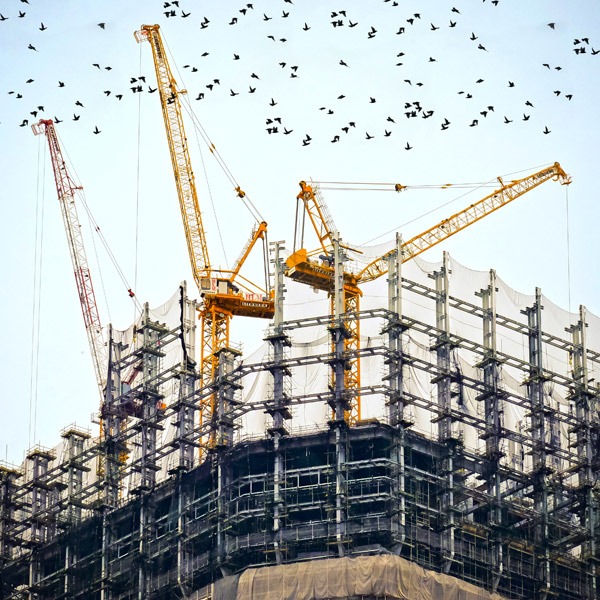 At Wilkinson & Company, we offer our clients years of in-depth and specialized experience, with a wide range of knowledge in almost every industry, from agriculture to auto dealerships.

Our team is here to help you and your family attain financial and personal success. When you work with us you are not just a portfolio of numbers but rather real people with real needs. We build relationships that last a lifetime.