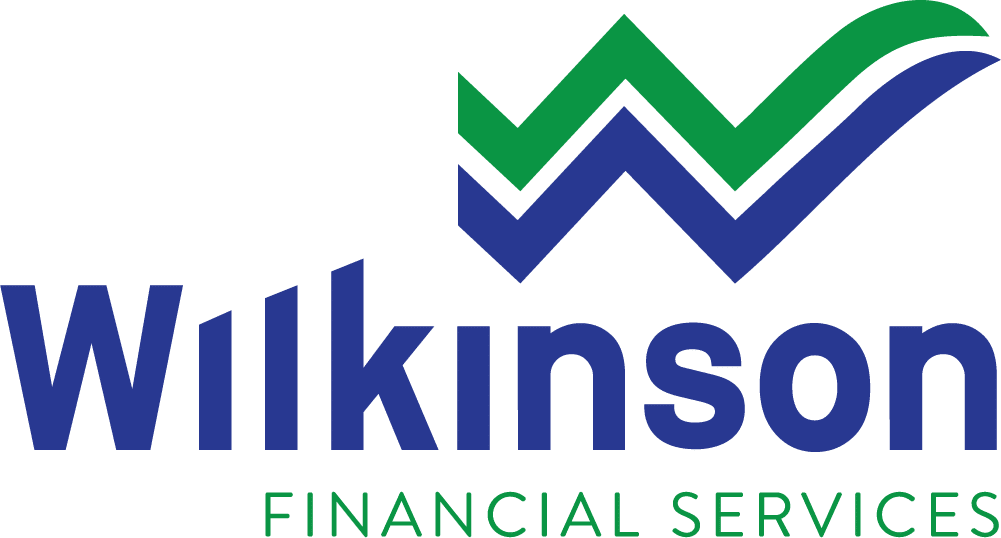 "People call us because they know they can rely on outstanding service and trustworthy advice from a team of knowledgeable professionals."

Wilkinson Financial Services works with you to safeguard and build your wealth. We integrate your accounting, estate planning and financial services needs, then provide you with access to high quality, customized discretionary money management through our referral arrangement with TriCert Investment Counsel Inc. This unique model provides clients with a comprehensive financial planning experience that preserves wealth and is responsive to a client's life journey.
Wilkinson Financial Services was created in 2002 after Wilkinson & Co. LLP joined Independent Accountants' Financial Group (now known as TriCert Financial Group) in order to address the increasing number of clients who were looking for advice with their retirement, investments, insurance, and estate planning.
As President of Wilkinson Financial Services and a licensed Financial Planner, Michael Lukiew has extensive knowledge of the financial services industry and over twenty years of experience with one of the leading banks in Canada. He holds the Personal Financial Planner (PFP®) designation and is a graduate of both the Investment Funds of Canada course, and a graduate of Business Administration from Loyalist College. Michael also volunteers his time to charities and currently is a director on the TML Board.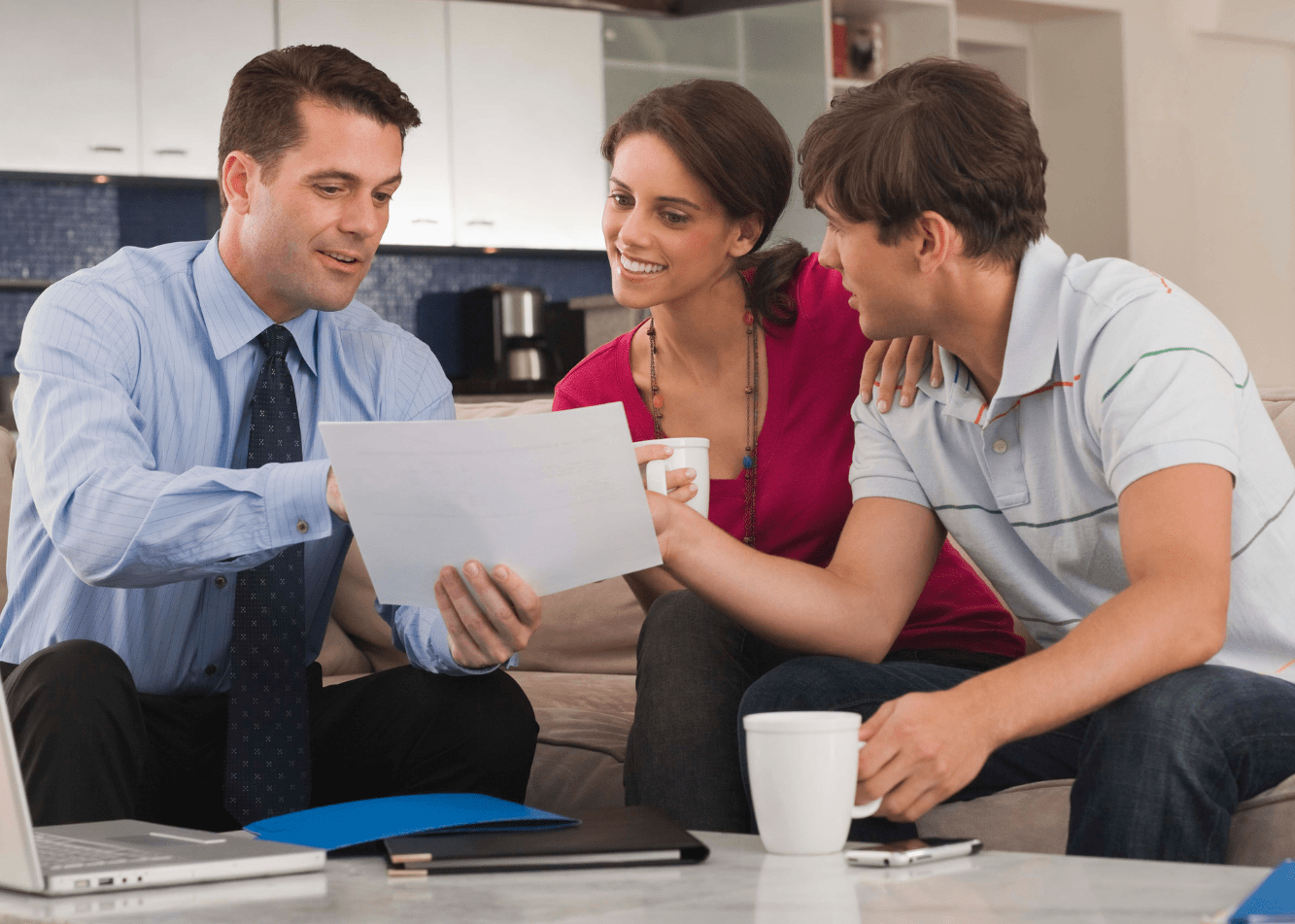 As part of the team of Wilkinson & Co. LLP and the portfolio managers at TriCert Investment Counsel, Michael provides Financial Planning solutions to meet his client's long-term goals and is dedicated to protecting and building the wealth his clients have worked so hard to achieve.

Through a referral arrangement, Wilkinson Financial Services offers you direct access to TriCert Investment Counsel's Portfolio Managers who will tailor an investment management strategy that is specific to your unique circumstances. Working with your accountant and financial planner, TriCert Investment Counsel's Portfolio Managers take a quality sector-based (QSect™) approach to investing.
TriCert Investment Counsel is owned in part by Wilkinson & Co. LLP. TriCert Investment Counsel is registered with the securities regulators as a Portfolio Manager and is engaged to provide clients with discretionary portfolio management.
For more information on how TriCert Investment Counsel may be able to help you, please visit their website or contact Michael. TriCert Investment Management
Integration Delivers Results