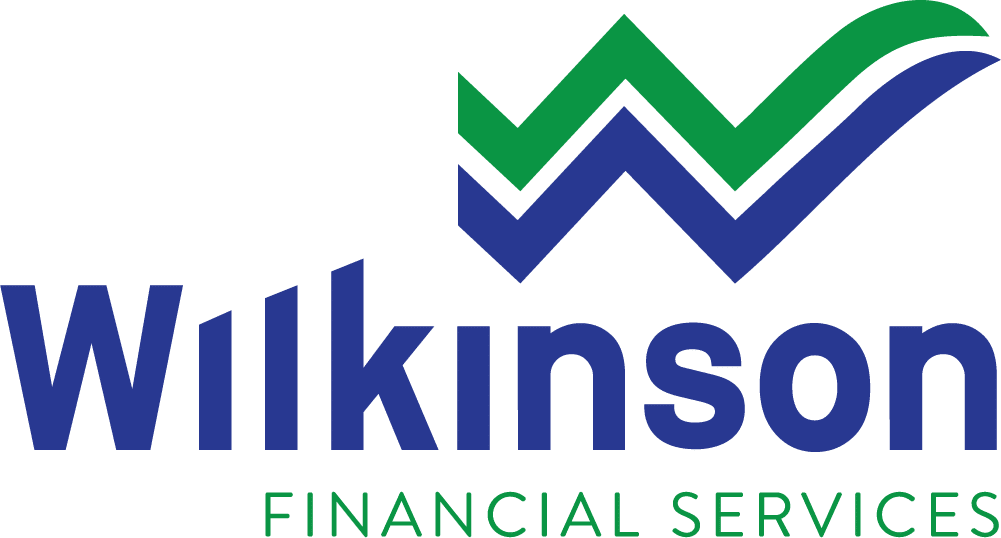 "People call us because they know they can rely on outstanding service and trustworthy advice from a team of knowledgeable professionals."

Wilkinson Financial Services works with you to safeguard and build your wealth.  We integrate your accounting, estate planning and financial services needs, then provide you with access to high quality, customized discretionary money management through our referral arrangement with Independent Accountants' Investment Counsel Inc. ("IAIC"). This unique model provides clients with a comprehensive financial planning experience that preserves wealth and is responsive to a client's life journey.
Wilkinson Financial Services was created in 2002 after Wilkinson & Co. LLP joined Independent Accountants' Financial Group in order to address the increasing number of clients who were looking for advice with regards to their investments, insurance, and estate planning.
As the President and Financial Advisor at Wilkinson Financial Services, Marianne Cowlard - a native of Trenton - has an extensive knowledge of the financial services industry and over twenty years of experience with one of the leading banks in Canada. She holds various investment and financial planning certificates and is a graduate of both the Investment Funds of Canada and the Canadian Securities Course.
In addition to her busy schedule as a financial advisor, Marianne also volunteers with many foundations and charities in the community.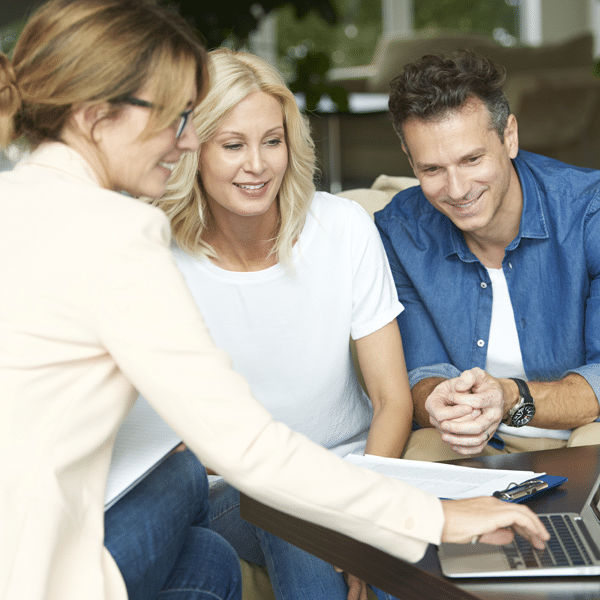 As part of the team of Wilkinson & Co. LLP and the portfolio managers at IAIC, Marianne provides Financial Planning solutions to meet her client's long-term goals and is dedicated to protecting and building the wealth her clients have worked so hard to achieve.
Through the relationship with IAIC, clients are offered a comprehensive and highly individualized approach to investing, including all portfolio-management items such as risk tolerance, suitability of your portfolio and specific investment selection. IAIC also provides an Investment Policy Statement that aligns itself with your investment objectives. IAIC prides itself on offering clients unbiased, customized and value based investment management services.
Fees are charged quarterly for portfolio management services.  Financial planning fees are charged on a per service basis.
For more information on how IAIC may be able to help you, please visit their website at www.iaic.ca or contact Marianne. IAIC INVESTMENT MANAGEMENT
Integrating Accounting, Financial Planning
& Investment Management